The Biggest equine problems: Solved
Our research shows that 95% of horses will have one or more of the issues below. We're proud to have 100% natural solutions to all of these, so your horse can be happy, healthy and thriving.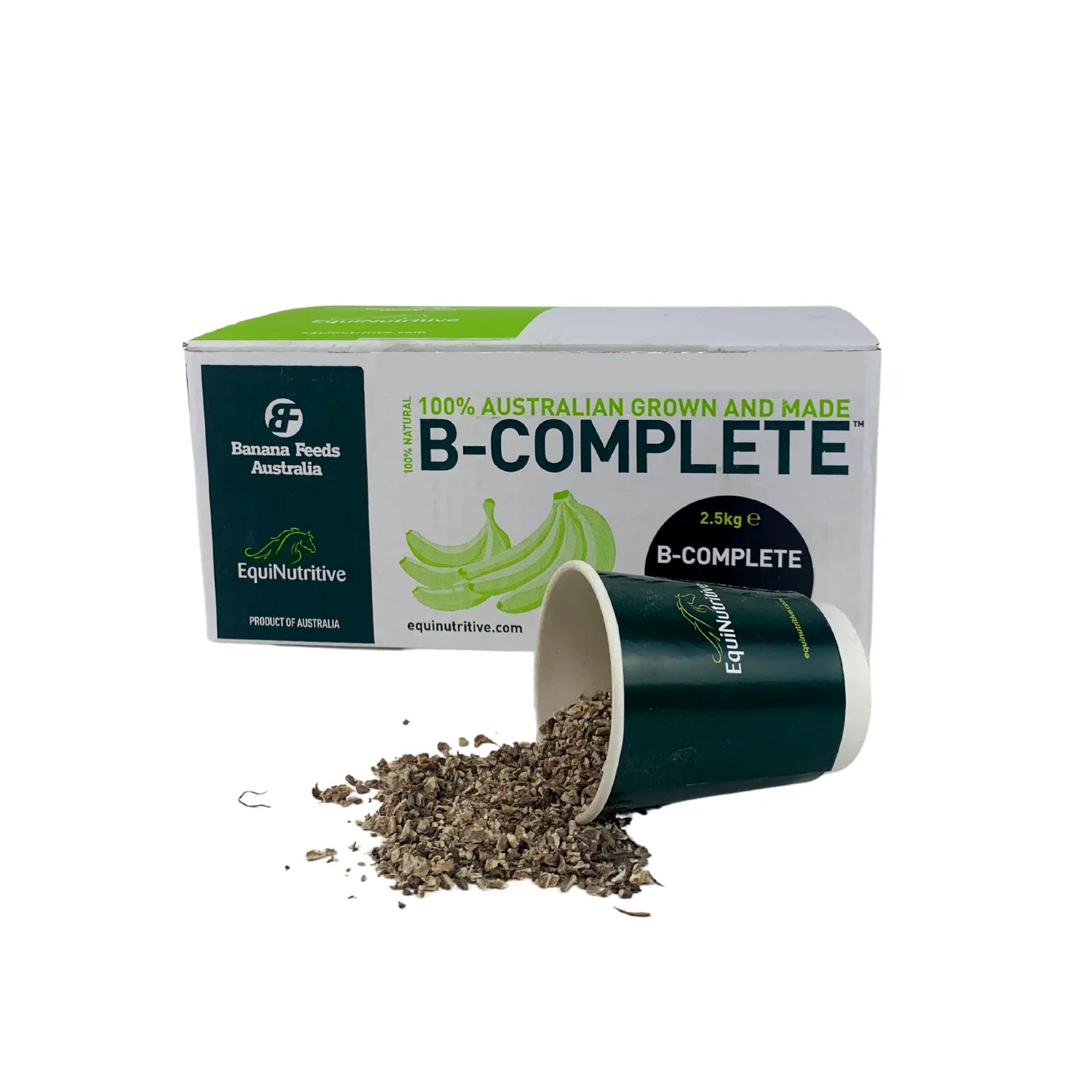 Grumpy Gut?
The gut is the single most important factor in equine health and it deserves your full attention. Packed with prebiotics, vitamins and minerals, B-Complete takes gut health to the next level. 
Shop Now
Nervous Horse?
Calmers are the most commonly purchased equine supplements and No More Nerves fulfils the promise of giving you a cool, confident and relaxed horse, so you have peace of mind and a better ride.
Shop Now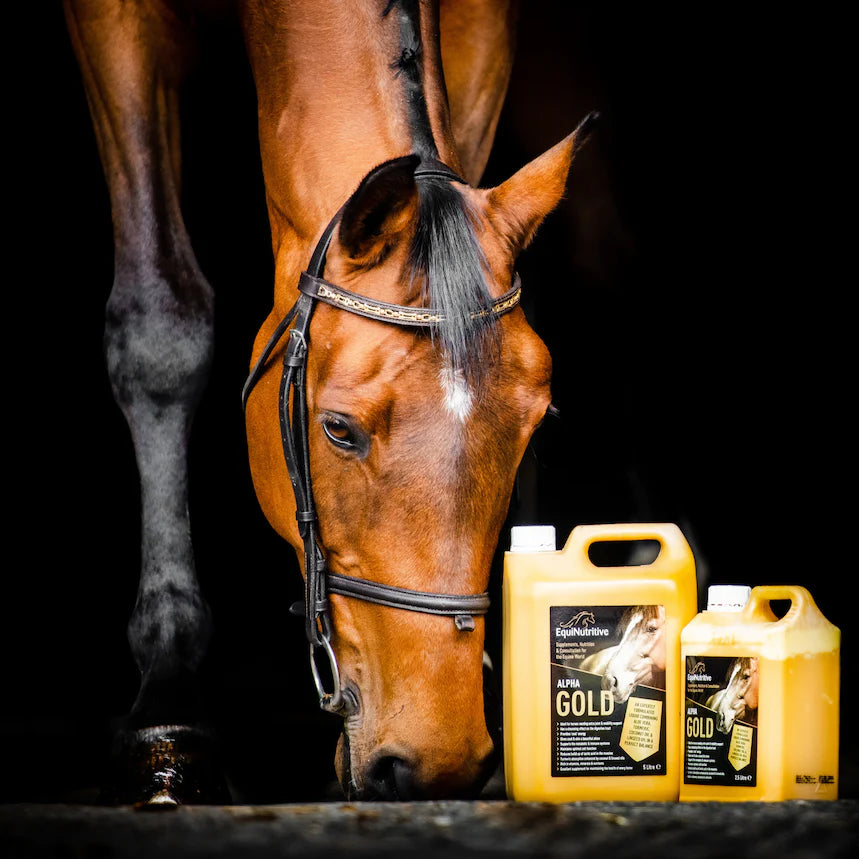 Joint Trouble?
For horses with stiff, creaky joints (or those with general wear and tear), Alpha gold combines powerful turmeric with high quality oils to give your horse mobility, comfort and perfect movement.
Shop Now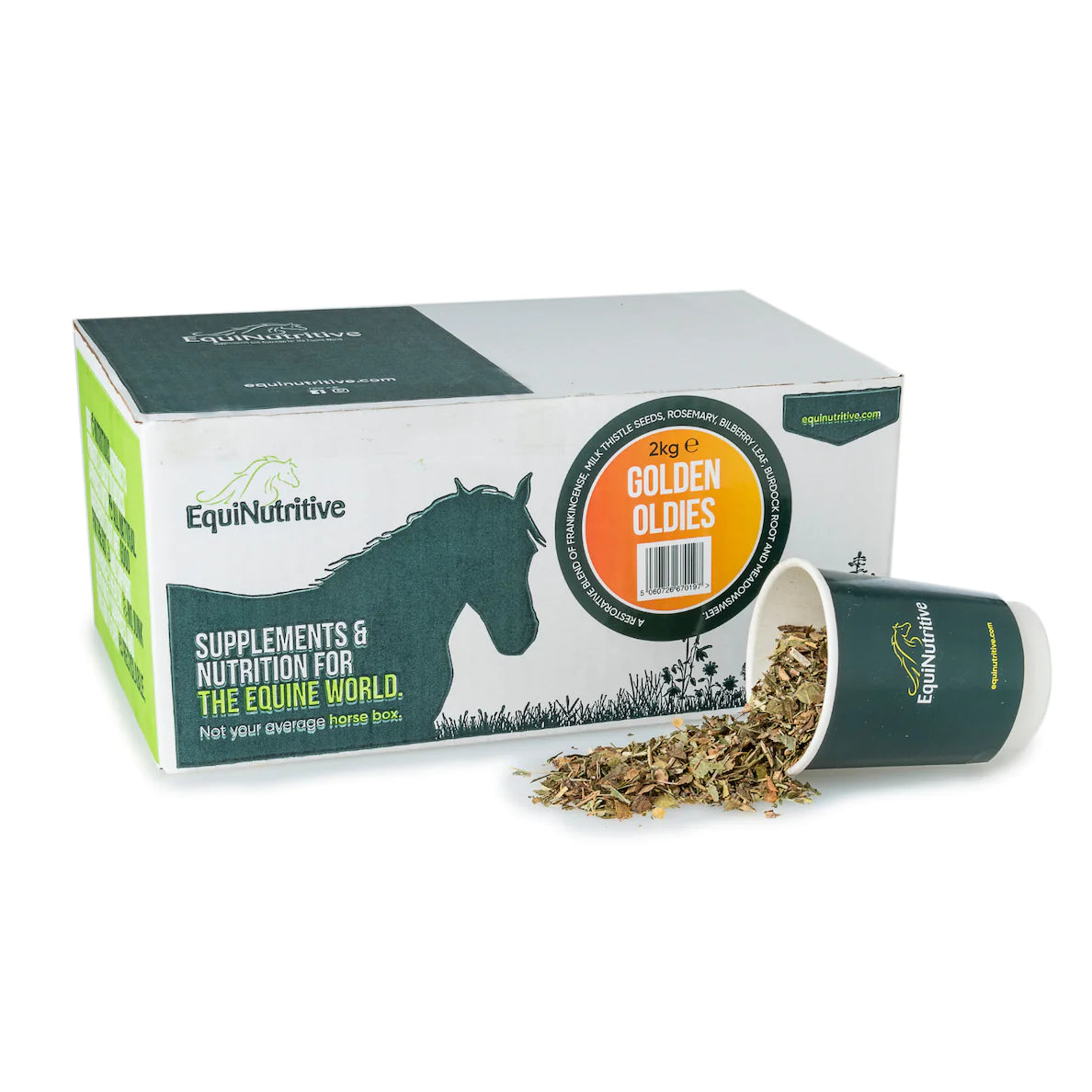 Ageing Veteran? 
Transform your beloved veteran's health from the inside out with Golden Oldies - liver cleansing, metabolic support and immune boosting.
Shop Now